Rates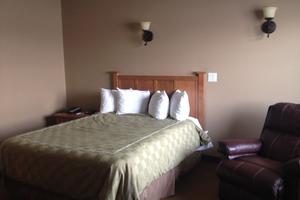 Our Room Rates have LOWERED !!
Suite: Reg $155
Suite: Corp $150
Double: Reg $140
Double: Corp $135
Queen: Reg $140
Queen: Corp $135
Plus HST.
Our Weekend rates are the same as our corporate rates!
Our conference room can be arranged to suit your individual needs.
Please ask our friendly staff about arranging your breaks.